Denver Kids Martial Arts Classes
Beginner Kids Martial Arts Classes Enrolling In June
At Tran's Fitness & Kickboxing, our Kids Martial Arts programs are designed to instill confidence and aid children in developing to their fullest potential. We seek to help build a solid foundation in life for as many children as possible, by assisting them in achieving a healthy mind and body through martial arts instruction. This well-being will instill in them the self-confidence, focus and determination necessary to become strong and successful in every aspect of life.
Give Your Child A Kick Start With Tran's Denver Kids Martial Arts Classes!
Tran's Fitness & Kickboxing in Denver's excellent staff is dedicated to teaching your child effective martial arts skills and helping them to achieve their goals. Every student will learn the importance of respect, self-discipline, perseverance, self-defense and confidence. Every one of Tran's Kids Martial Arts students will make friends and learn the important aspects of the martial arts curriculum.
This program is designed to build our students' self-confidence, respect, self-control and communication skills. The lessons are taught by top martial arts professional who are experts in child development. The classes are taught in a way that makes learning fun!
Kids Martial Arts (Ages 8-13)
Tran's Kids Martial Arts program is designed to help your child reach their highest potential in life and in school through our amazing Kids program. The students will learn the importance of self-respect, self-discipline, goal-setting and perseverance all while having fun!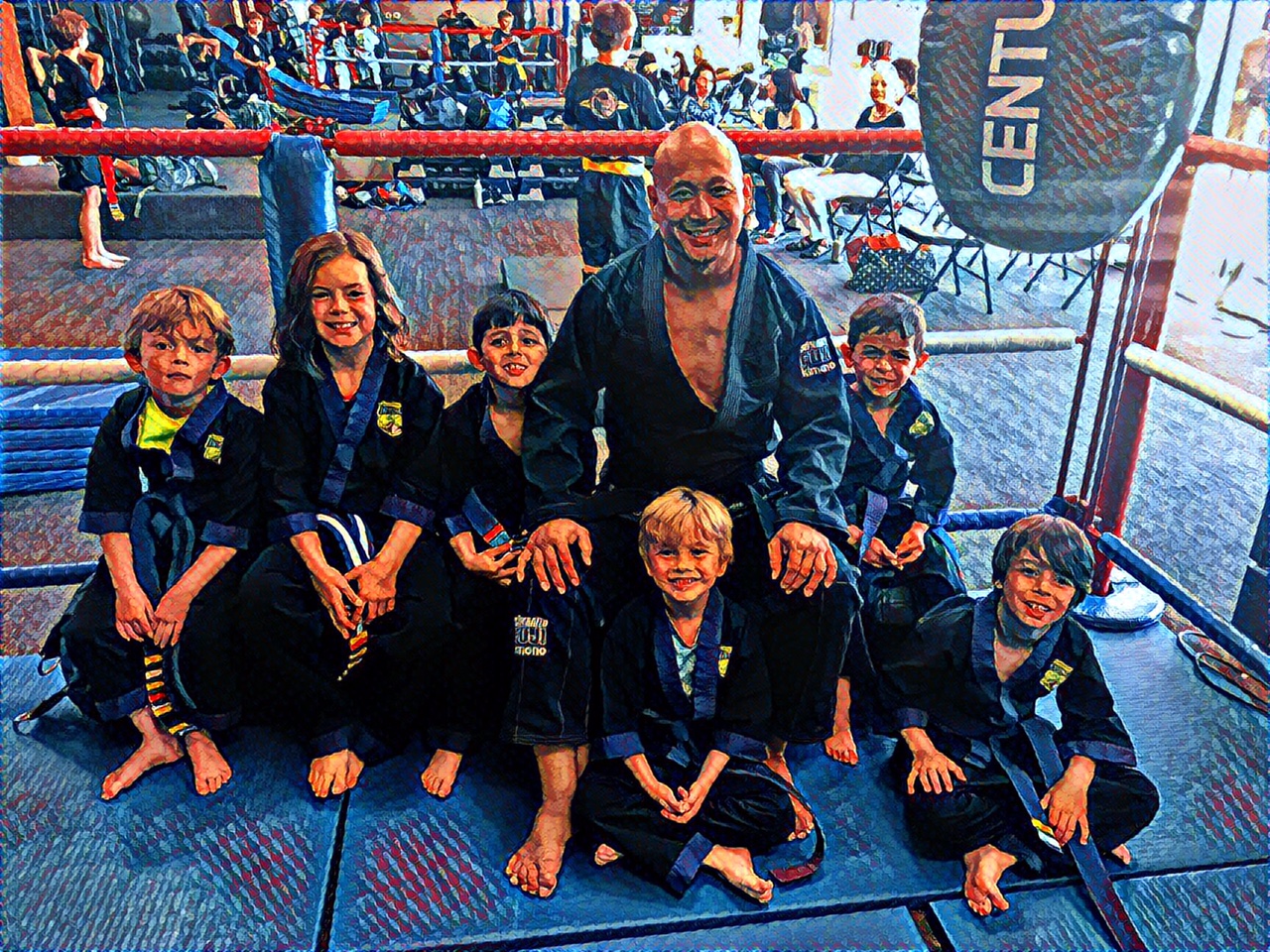 Get Your Kid Started Today!
Fill out the short form on the side of this page to get all the information you need to put your child on the path to success!
Benefits of Denver kids martial arts
Develop High Self-Esteem & Self-Control
Gain Confidence
Build A Strong And Healthy Mind & Body
Develop Teamwork & Leadership Skills
Gain A New Appreciation For Academics
And Much More!