Denver Kids Martial Arts Classes
Beginner Kids Martial Arts Classes Enrolling In April
Tran's Kids Martial Arts programs are designed to instill confidence, build discipline, develop strength in mind/body and aid children in developing to their fullest potential. Our professional staff of instructors will safely teach your kids how to:
Stand up for themselves and to bullies.
Be assertive, not aggressive.
Build self-discipline and focus.
Develop coordination and balance.
Be a team player and have FUN!
Give Your Child A Gift That Will Last A Lifetime! With Tran's Denver Kids Martial Arts Classes!
Lil' Dragon's (4-7 yrs.)
Monday-Tuesday-Wednesday
4-4:30 p.m or 4:30-5 p.m
Saturday
10:00-10:30 a.m.
Kids Martial Arts (8-13 yrs.)
Monday & Tuesday 5-5:45 p.m
Wednesday 5-5:30 p.m
Saturday
10:30-11:15 a.m.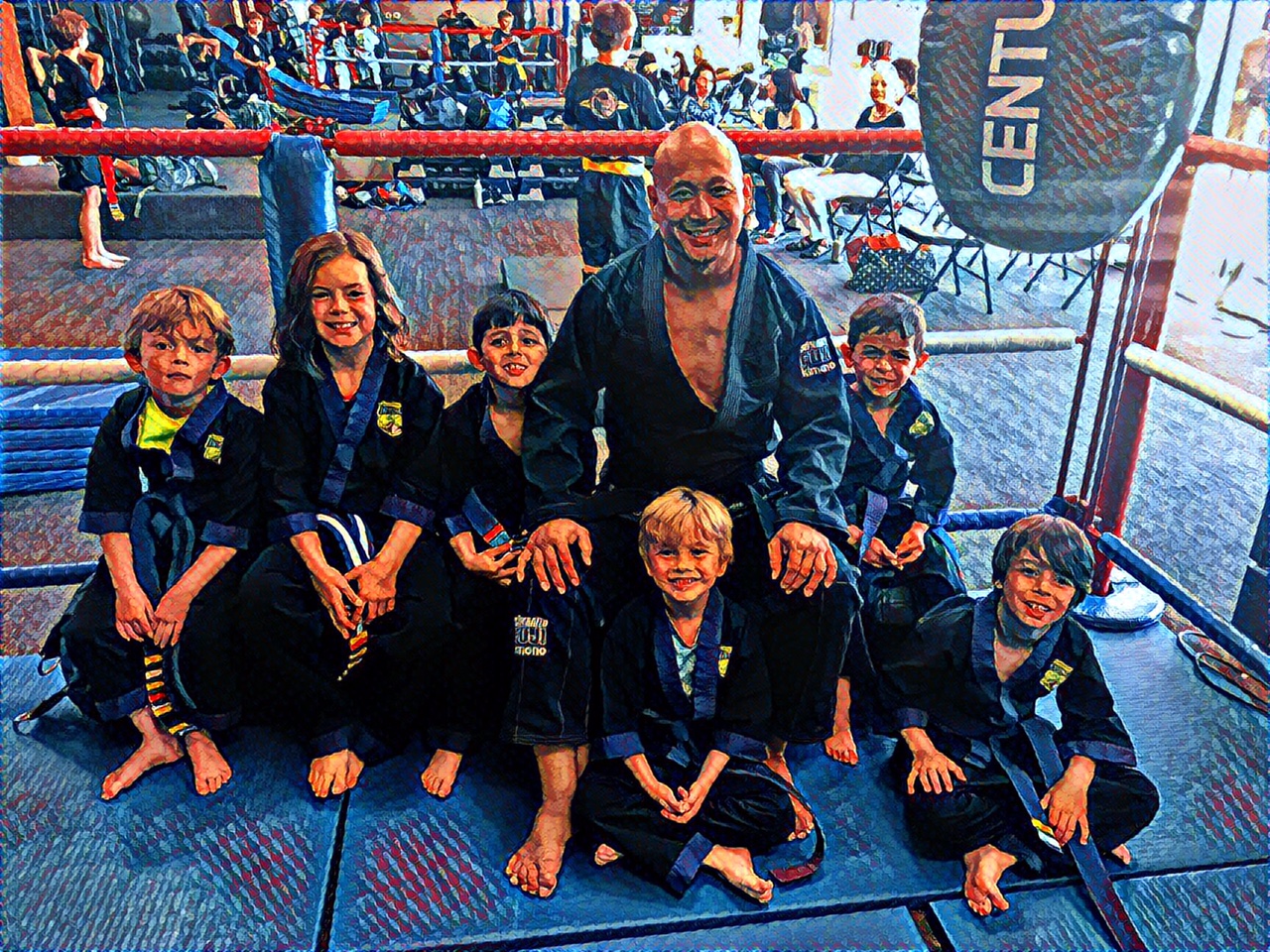 Get Your Kid Started Today!
Fill out the short form on the side of this page to get all the information you need to put your child on the path to success!