Denver Fitness Boot Camp Classes
Get Fit! Lose Weight, Look Great! And Feel Confident! Start anytime! Classes Are Forming NOW!
Get in the best shape of your life with the unique and varied Indoor Fitness Boot Camp programs from Trans Fitness & Kickboxing. Our professional and dedicated staff offer amazing Fitness programs for anyone regardless of age, shape or experience.
FUSION is an indoor fitness class that is specifically designed to jump start your metabolism, create more energy and sculpts and tones your body. This multiple class format will be using combinations of short burst of cardio intervals, dumbbells, plyometrics, kettle bells, TRX, Bosu, bikes, and treadmills. You will drastically BURN FAT, tone your legs and glutes all while increasing your endurance and strength!s! Be prepared for fast, Amazing result!
IGNITE is a high-intensity interval class alternating between heart pumping cardio and various strength training drills. Movements will challenge your agility, speed, power, strength, and endurance using your body weight & a variety of equipment. Each class is unique, full of surprises and will fire up your anaerobic threshold, in other words triggering your body to burn calories the rest of the day.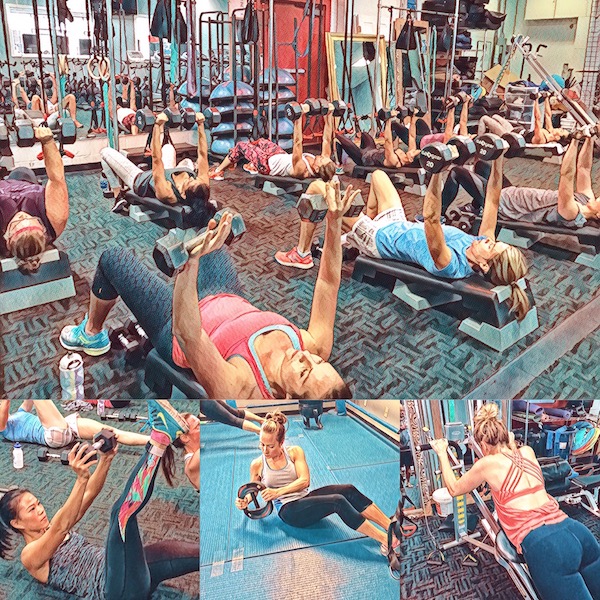 Sign Up Today!
Fill out the short form on the side of this page to get started on your Fitness Transformation today!