Denver Fitness Classes
Melt Calories. Get Fit. Have FUN! That's What Our Classes Are All About!
Tran's Fitness & Kickboxing's Fitness programs are designed to help our students get fit and improve their confidence. Great for dropping unwanted pounds, burning fat and toning your muscles, our Fitness programs will help you achieve that fit body you've always dreamed about!
Get Into The Best Shape Of Your Life With Fitness Classes In Denver
K.O. Cardio (kick, punch to music)
K.O. Cardio (Knock Out Cardio) is a high energy and motivating class incorporating punches and kicks put to the beat of the music. K.O. Cardio will give you the results you've always wanted. From shoulders to calves you will become lean and strong. You'll tighten, tone & firm your body while increasing your self-confidence & reducing your stress level.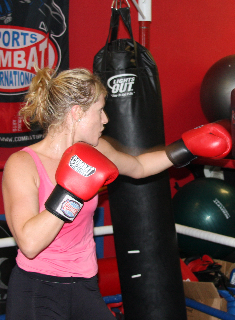 Punch, kick, elbow, knee and jump to the beat of the music. Combination will be done in the air for half of the class then members will put on boxing gloves to make impact on the kickboxing bag.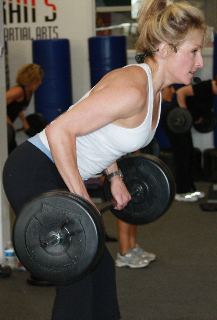 Is designed to tone and sculpt your entire body using barbells and adjustable weights to highly motivating music. This class is for beginners to advanced students. The focus is on getting lean, toned and strong.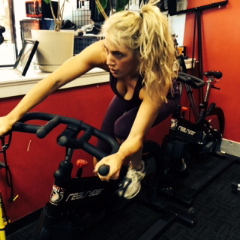 RealRyder (Indoor Cycling) is an indoor cycling class using the RealRyder bikes. The bikes can lean & turn side to side so you are able to workout your upper body as well as your legs and blow torch your core all at the same time. Participant will ride between 30-40 minutes then get off the bikes and work on toning and strengthening incorporating the TRX, bands, sliders, kettlebells, dumbbells, bands...Variations of exercise will change depending on the needs of the class.
Don't Wait! Get Signed Up Today!
Fill out the short form on the side of this page to get more information on how to sign up today!