Tran Climb Fitness Training
Take On A True Challenge Today With Our Tran Climb Workouts In Denver
If you're looking for a new way to train, we've got the answer at Trans Fitness & Kickboxing. Our Tran Climb program is combining the best aspects of strength building exercises and cardiovascular endurance. You'll stay motivated like never before and walk away with incredible total-body results.
Join us in Denver and see it for yourself! Just fill out the short form on your screen to get started today!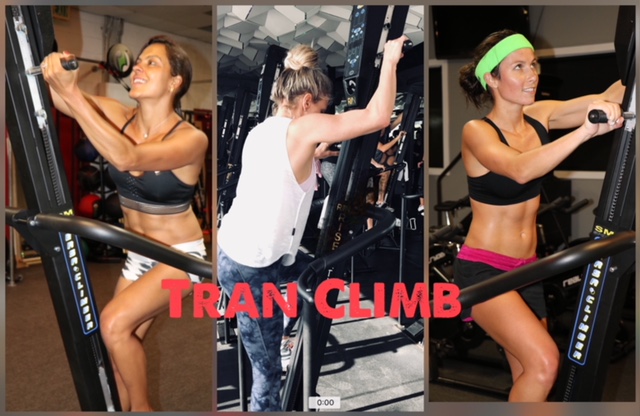 What Can You Expect In The Tran Climb Fitness Program?
First off, we're here to have fun. Gone are the days when you struggled through stale workouts and boring routines. The Tran Climb system is a high-energy exercise that keeps your body guessing and your mind motivated.
Over the course of 30-45 minutes, you'll climb to the beat of the music using our cutting-edge Versaclimber. This class relies on all the major muscle groups in your body and provides a low-impact path to success.
Tran Climb is helping people all across Denver:
Burn fat and build lean muscle
Improve their strength one step at a time
Develop incredible cardiovascular endurance
Walk away feeling more accomplished than ever before
The Tran Climb system is great for complete beginners and elite climbers alike.
Join Us In Denver Today For The Cutting-Edge Tran Climb Fitness Training!
Get more out of your workouts and enjoy every minute of it. Our Tran Climb classes are tons of fun and produce real, long-lasting results.
Learn more about Trans Fitness & Kickboxing in Denver or get started today. Just fill out the short form on your screen!